I'm excited to announce that I am now represented in the US by Janice Moses. I'm honoured to be part of her team of incredible talent and can't wait to bring her infectious energy to the table and discuss what we can do together with you!
I just received an honorable mention in the 2019 IPA Lucie Awards for the for a project I shot in Thailand called Samsara. It's a story of the human condition from the context of Buddhist's life in Bangkok. This project aligns with my connections work, shot in a documentary and empathetic style.
Samsara has just been nominated in the People and Photojournalism categories of the 2019 Black and White Spider Awards.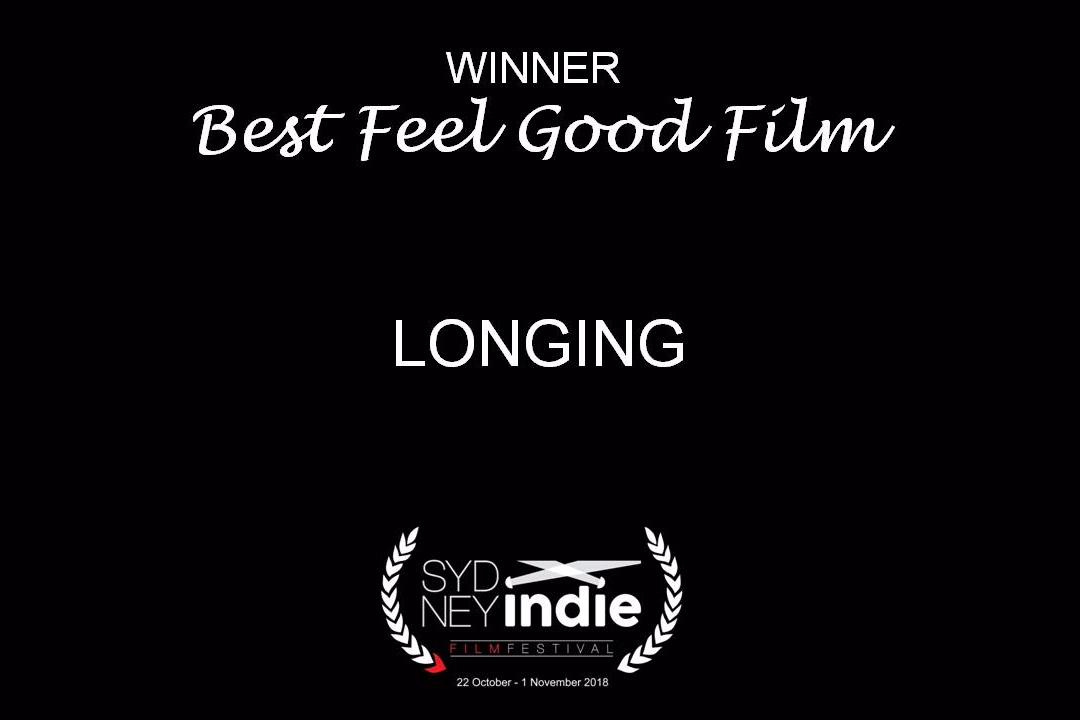 So excited to share that Longing, a short film I directed has picked up an award in the Sydney Indie Film Festival for Best Feel Good Film. Also nominations for Best Director and Best Editor.
This is such a beautiful confirmation for me of wanting to create a film that spoke to how we connect as people, and a reminder to put our focus on what matters most in life! Congratulations to all who worked with me on this project! And THANK YOU!!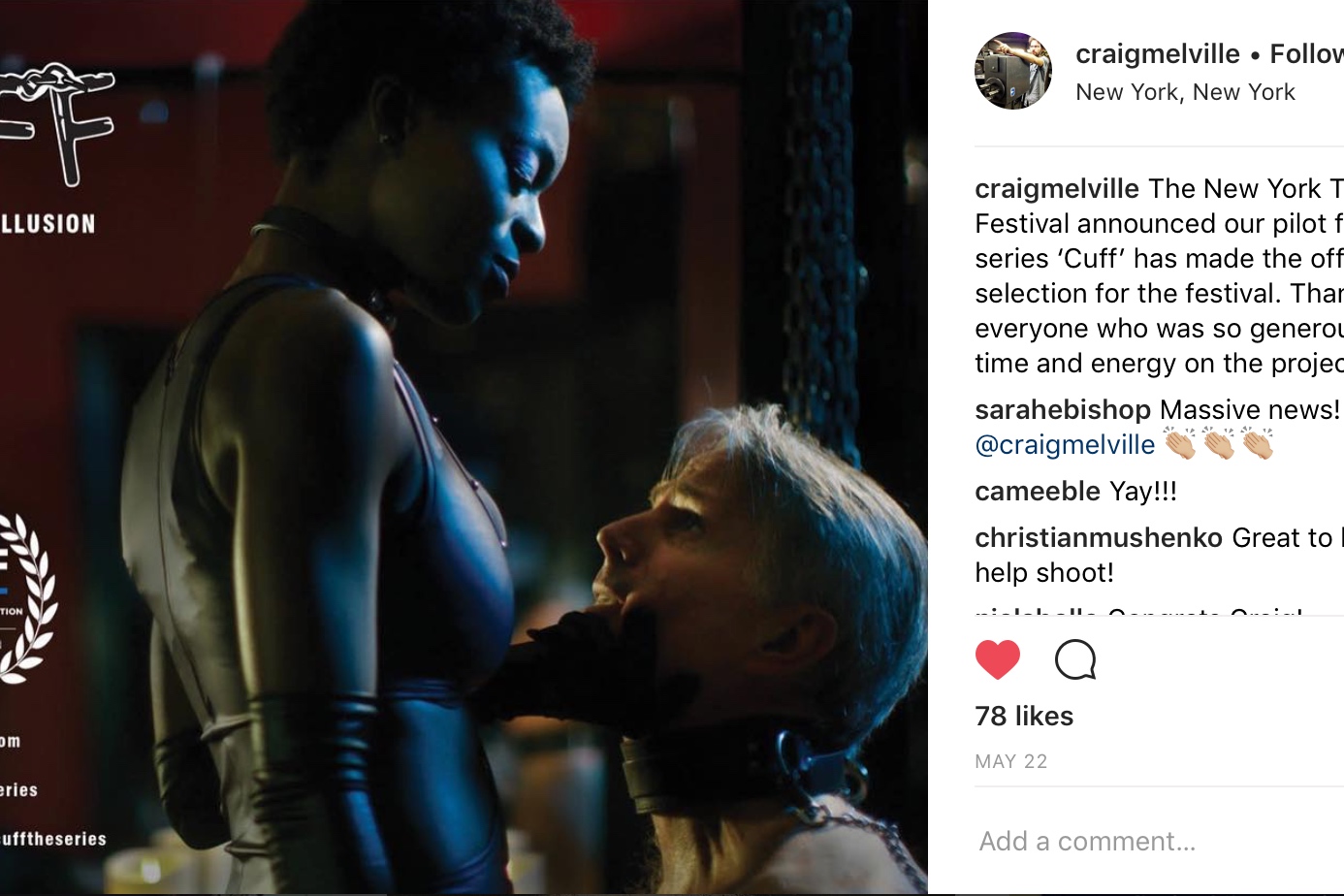 As part of ASMP's National Media Day, honoring artistry and creativity layered throughout the photographic industry in the US, I was honored to have a 15 sec. trailer of Longing screened in TImes Square October 26th.
My work was projected December 6th as part of Art Basel's Grand Opening at Miami Dome. (Next door to Banksy's show!)
This work takes a subject as sublime as the sea's horizon, with all it's symbolism of purity, infinity, longing, anticipation, and portrays it via the filter of our own experience. We are made to see the romantic notion of the subject framed by reflections of our environment, what's around us, and the impact of time in the view. Each moment presenting a different view. Just like how we see things in life! My aim is to make us aware that we all bring our filter and our past experiences to life. Be kind to those who see things differently to us. https://www.see.me/creators//christian-mushenko
Longing screened as part of the NYC Independent Film Festival 2018 at The Producers Club in Manhattan. A very friendly screening amongst a great selection of varied and talented shorts.
Longing a finalist in the Reel Time International Online Film Festival 2018. Looking forward to the screenings in July!
Los Angeles CA 2018. Filmakers Anne Marie Hess, Andrew Acedo, Christian Mushenko and Danny De Lillo discuss the power of film at the NewFilmmakers LA Festival. Each have a passion to tell stories of connection, intimacy, family and self love.
October 2017 Big Apple Film Festival win
LONGING was awarded Best Student Film in the 2017 Big Apple Film Festival. Christian's directorial debut film was completed as his thesis film as part of the MPS Directing at SVA. This course completed a Masters of Art started at COFA in Sydney in 2012.
September 2017 Wins for LONGING
LONGING has picked up two awards: an Award of Excellence in the ONE REELER Competition, and a win in the LONDON INDEPENDENT FILM AWARDS.
August 2017 LONGING screening in LA SHORTS
Very excited to be screening in LA SHORTS, an Oscar qualifying film festival in North Hollywood. Around 3000 submissions, needless to say the standard was very high!
June 2017 Premiere of my directorial debut short film LONGING
Screening in the SVA 2017 Short Film Festival, the thesis films from the MPS Directing Masters program. Led by industry legend Bob Giraldi.
I'm honoured to receive this award for Best Feel Good movie at the Sydney Indie Awards 2018.